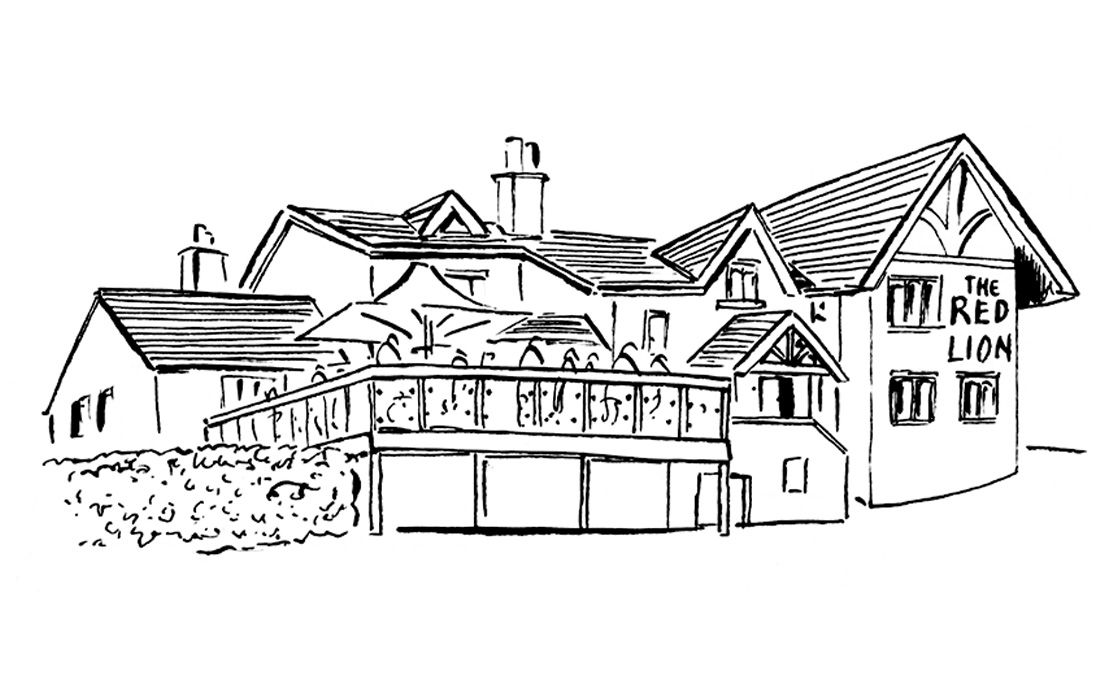 Welcome to
The Red Lion
The Red Lion Bury is the perfect country inn.
Friendly faces greet you as you enter, and cask ales and seasonal specials from our new menu will leave you reminiscing on your trip for years to come.
As well as our restaurant we also have comfortable hotel rooms that let you fully relax into the tranquillity of a country getaway. Our cosy en suite hotel rooms are filled with charm and character and give you a great base from which to explore Hawkshaw and the surrounding areas.
If you're visiting us with an electric car then you're in luck, we have two electronic car charger points on site with Be.EV.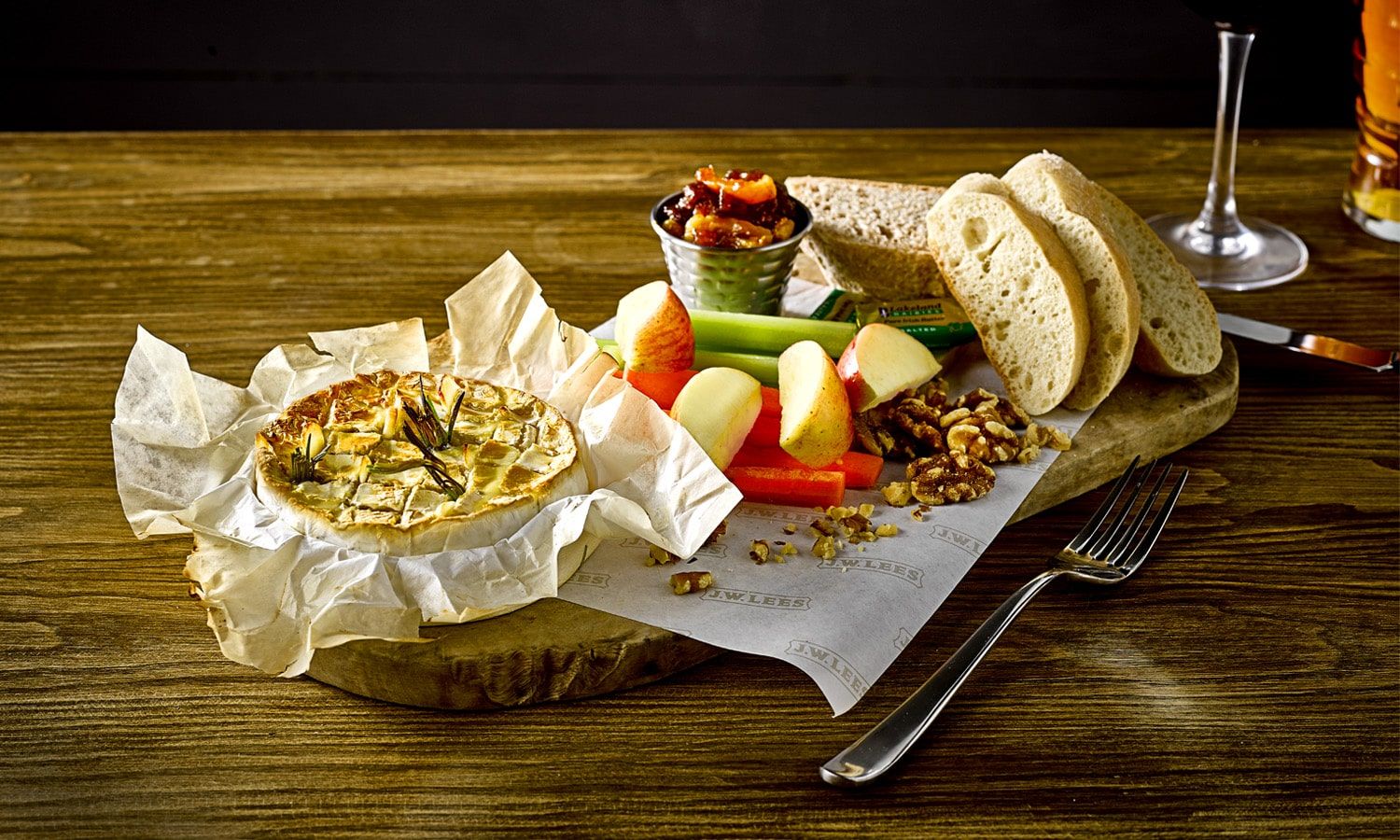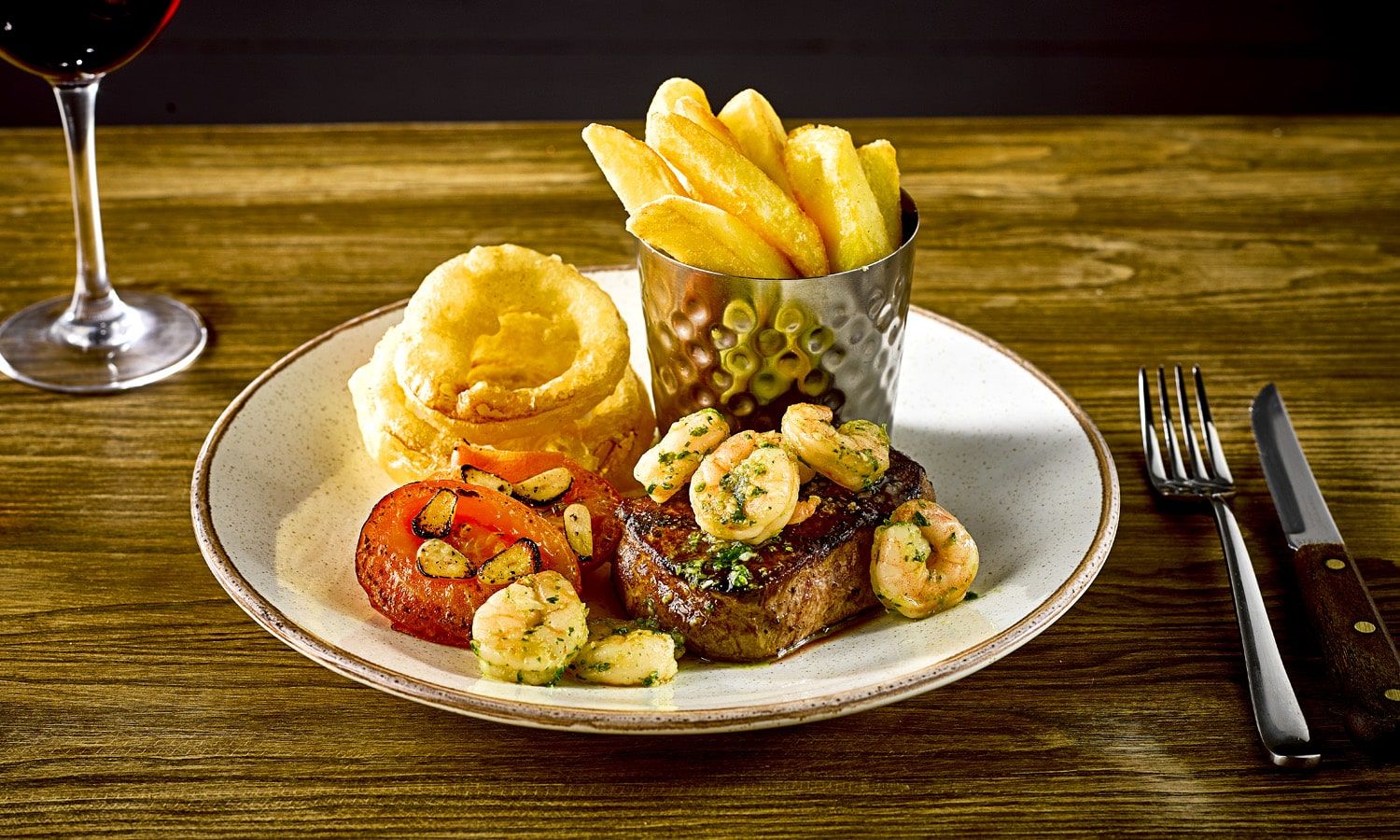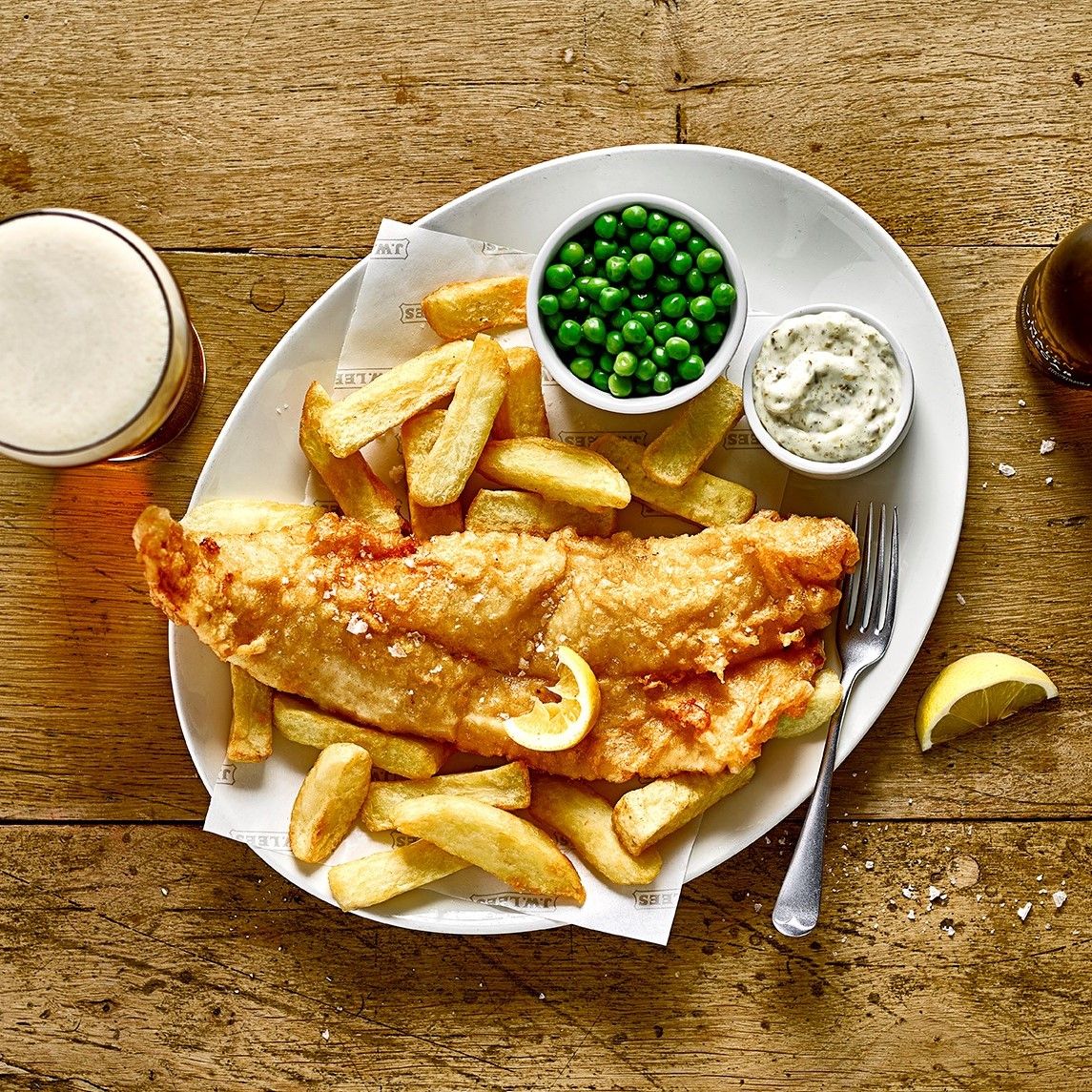 OUR MENUS
Our menus are packed full of tasty dishes for you to try, such as seasonal specials like our truffle oil and honey baked camembert and the pub classics Fish & Chips, our legendary cheese & onion pie and not forgetting the iconic Brewery Tower Burger. If you're looking for something a little lighter, try something from our Cosy Lunch menu, served Monday – Friday between 12pm to 5pm, where you can enjoy two courses for £14.45 or 3 courses for £16.95.
Events and Offers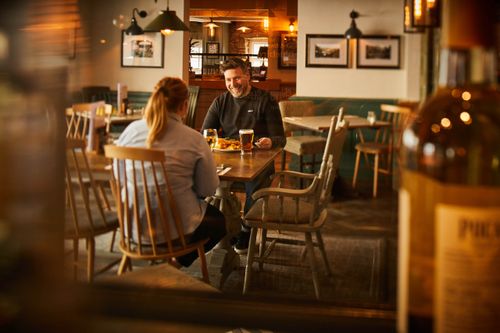 Cosy Lunch
Treat yourself to a leisurely lunch with 2 courses for £14.45 or 3 courses for £16.95. Monday to Friday 12-5pm.
BOOK NOW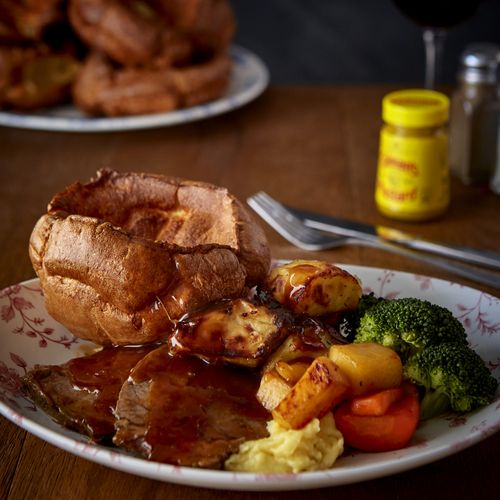 Sunday is a day of roast
Join us every Sunday from 12-7pm for the best Sunday roast in Bury with unlimited Yorkshire puddings and gravy.
BOOK NOW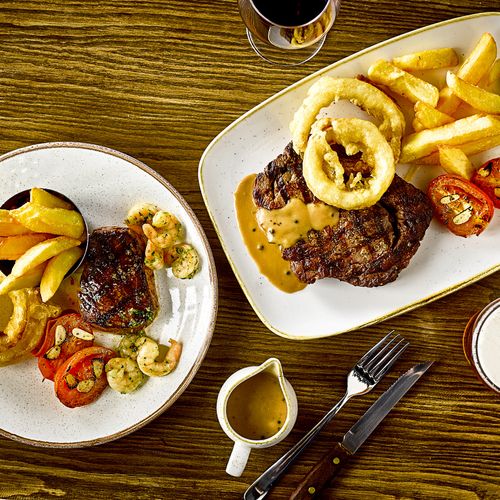 Steak Saturday
Treat yourself on a Saturday to one of our delicious steaks and you'll also get 20% off!
BOOK NOW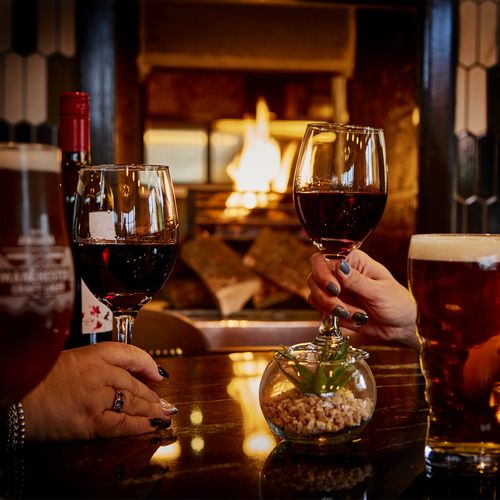 Wine Wednesday
Join us for Wine Wednesday, buy 2 large glasses of wine and enjoy the rest of the bottle for free.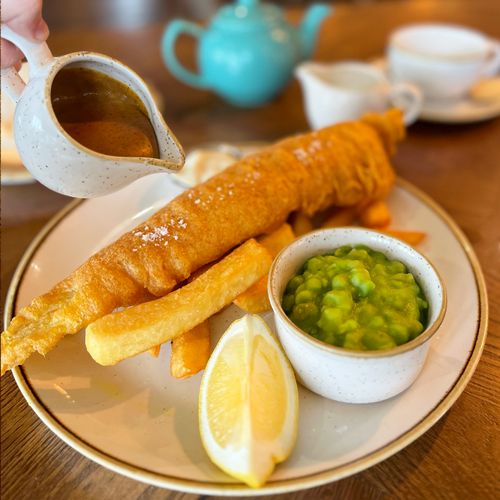 Chippy Tea Fridays
Join us for a chippy tea every Friday. Enjoy fish and chips, bread and butter, chip shop curry sauce and a brew for just £13.95.
BOOK NOW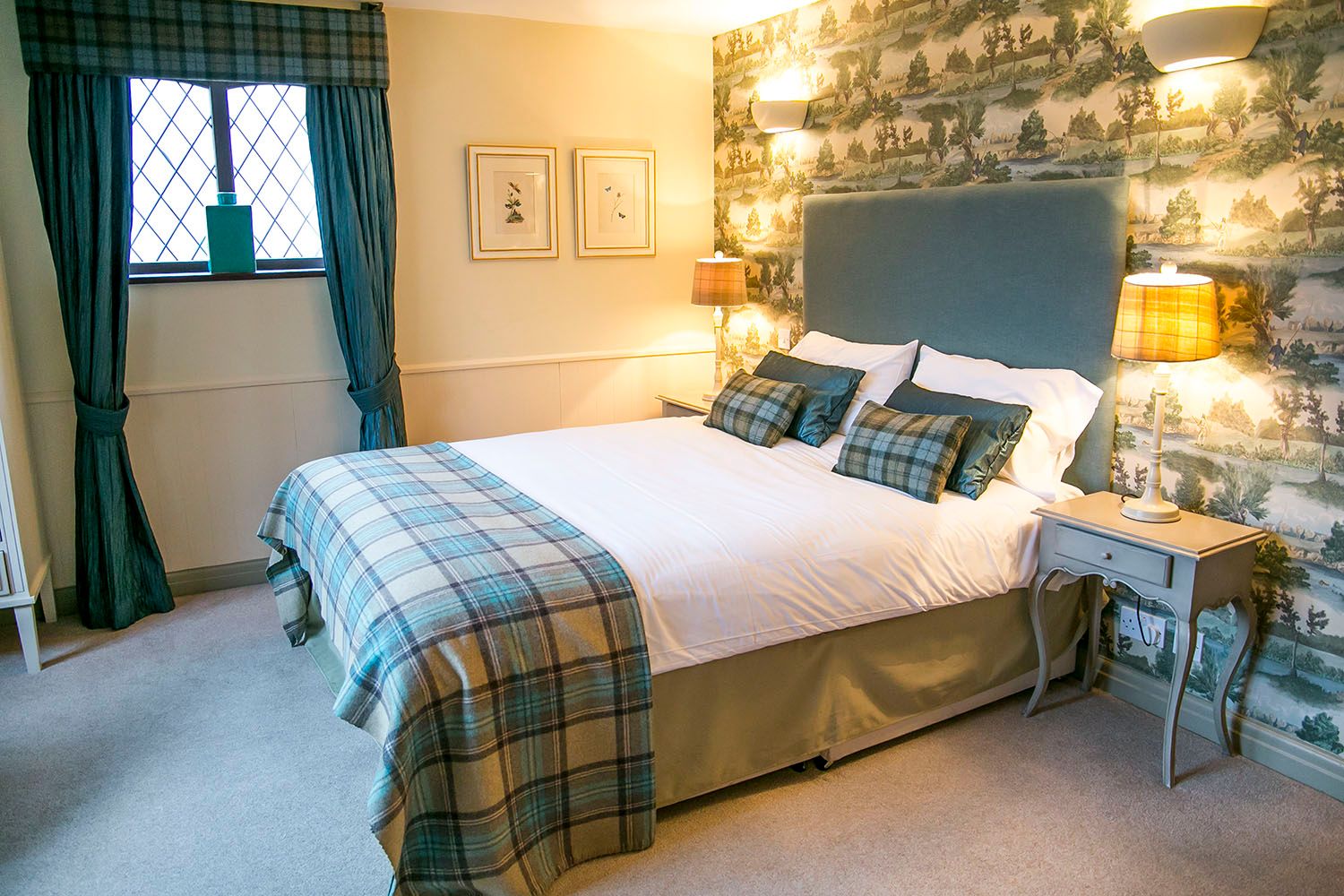 STAY WITH US
Halfway between Bury and Bolton and only twenty minutes away from Manchester, we make for a great place to unwind after spending your day exploring Hawkshaw. Each of our individually designed rooms is thoughtfully furnished with all the comforts you need for a relaxing stay including free Wi-Fi, Freeview TVs and free parking, all with breath-taking views of the stunning surrounding countryside. As well as enjoying a relaxing night's sleep, our restaurant offers food from breakfast through to dinner.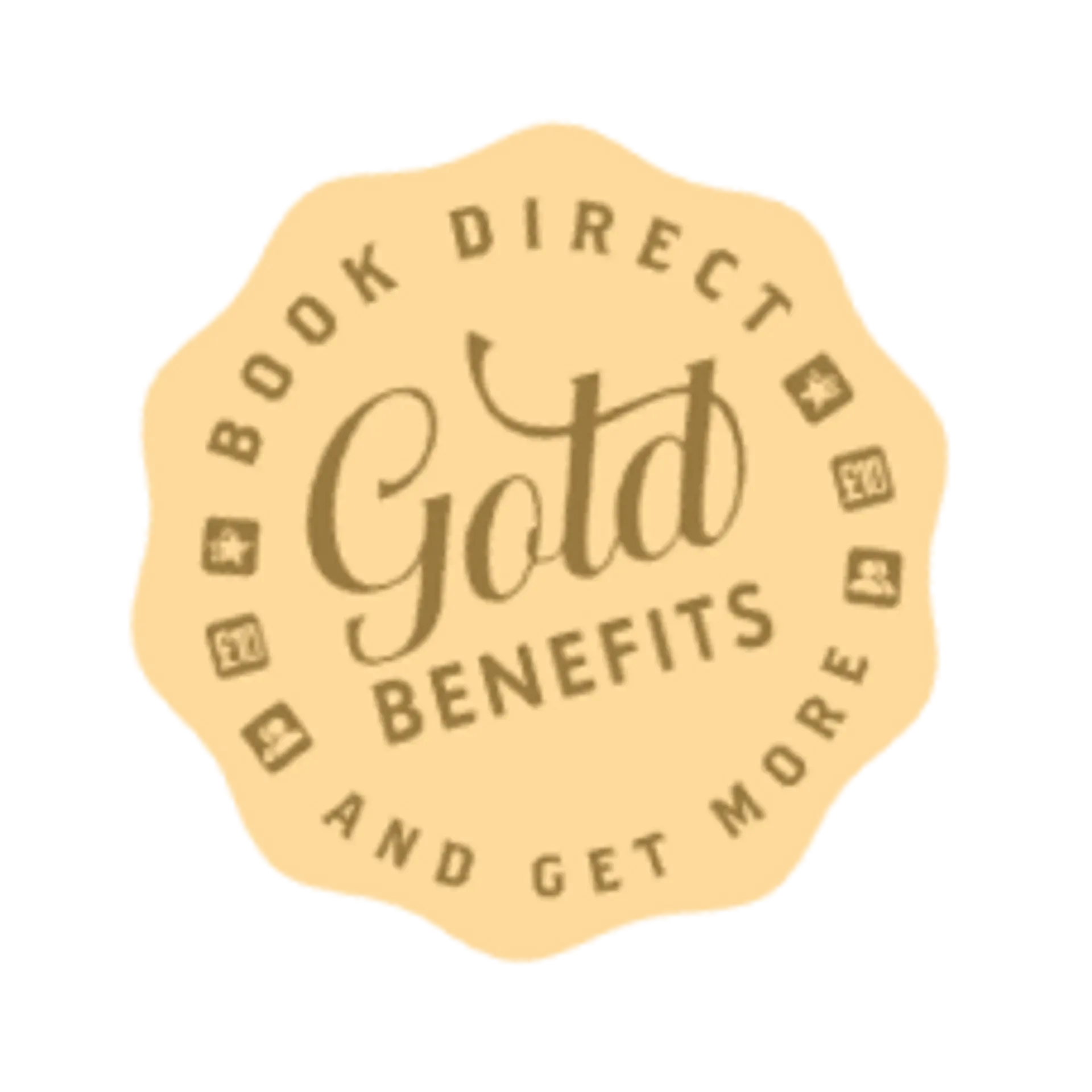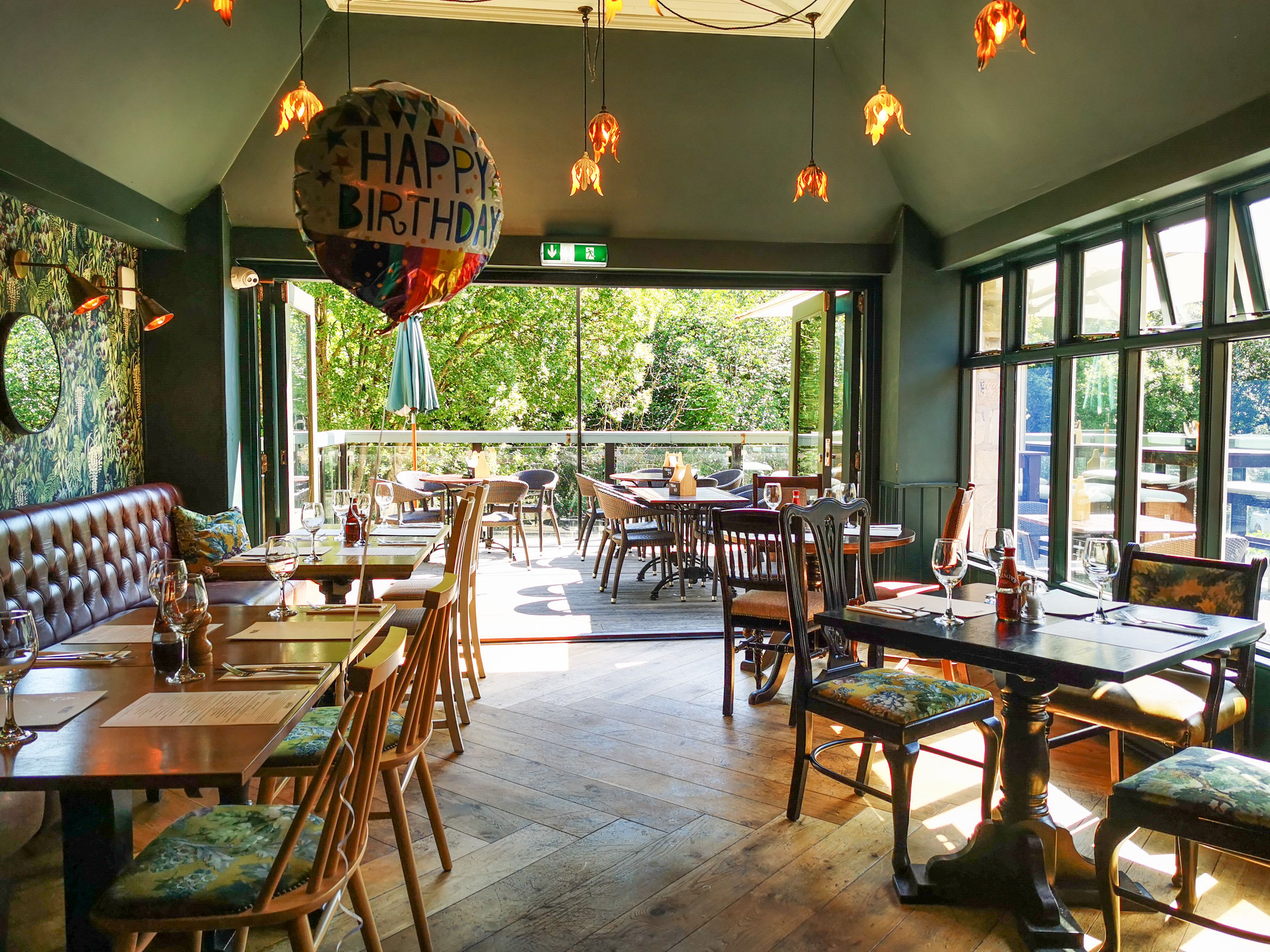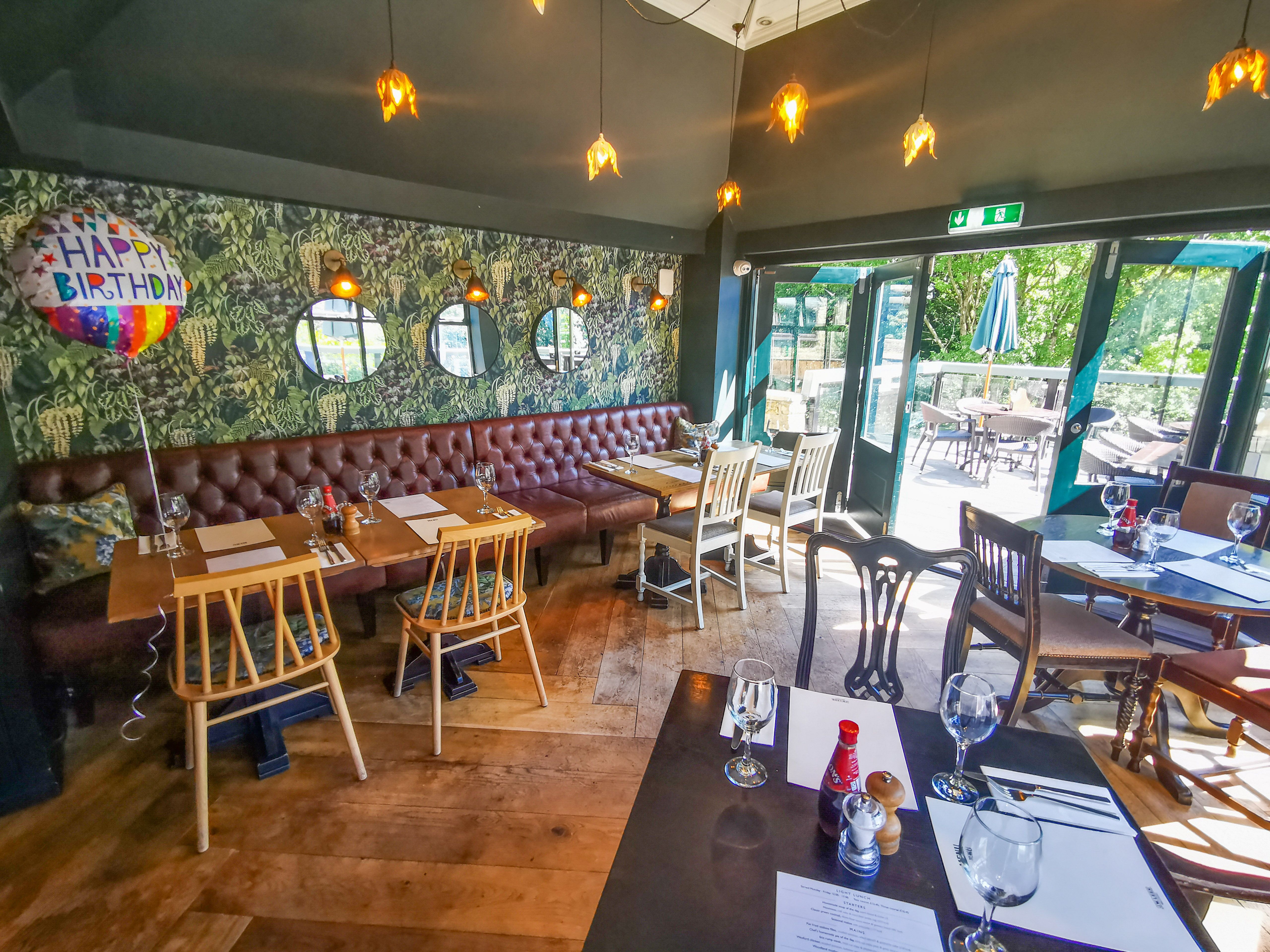 PRIVATE HIRE AND PARTIES
Is there a birthday coming up? An important anniversary you want to make extra special? Get in touch with us and let's plan your perfect special occasion. With a range of stunning spaces across the inn, we can guarantee that you'll have an unforgettable time.

Our Brewery
If you're interested in exploring more of our beers, check out the JW Lees website where you can find out about the full range. From classic cask ales like the iconic Manchester Pale Ale and JW Lees Bitter to our craft lagers – there's something for everyone. We also have our seasonal cask ales and The Boilerhouse microbrewery where we experiment with innovative flavours. There's a huge selection of JW Lees ales and lagers from over 190 years' brewing experience.